To accelerate electric vehicle (EV) adoption by making charging easy, reliable, and accessible to all.
A distributed, equitable, and carbon-free energy economy that connects and elevates all people.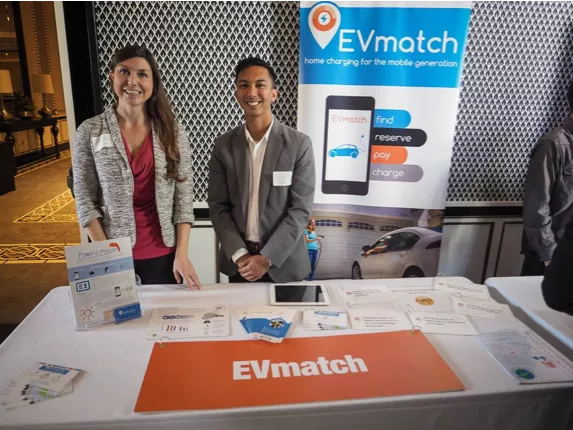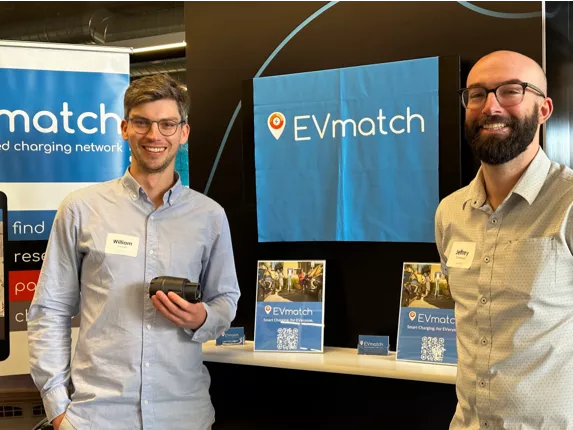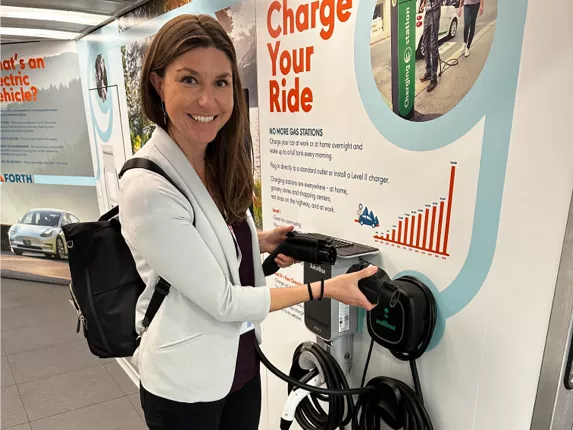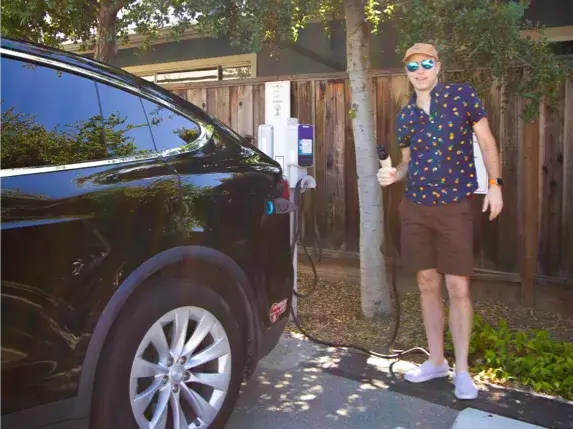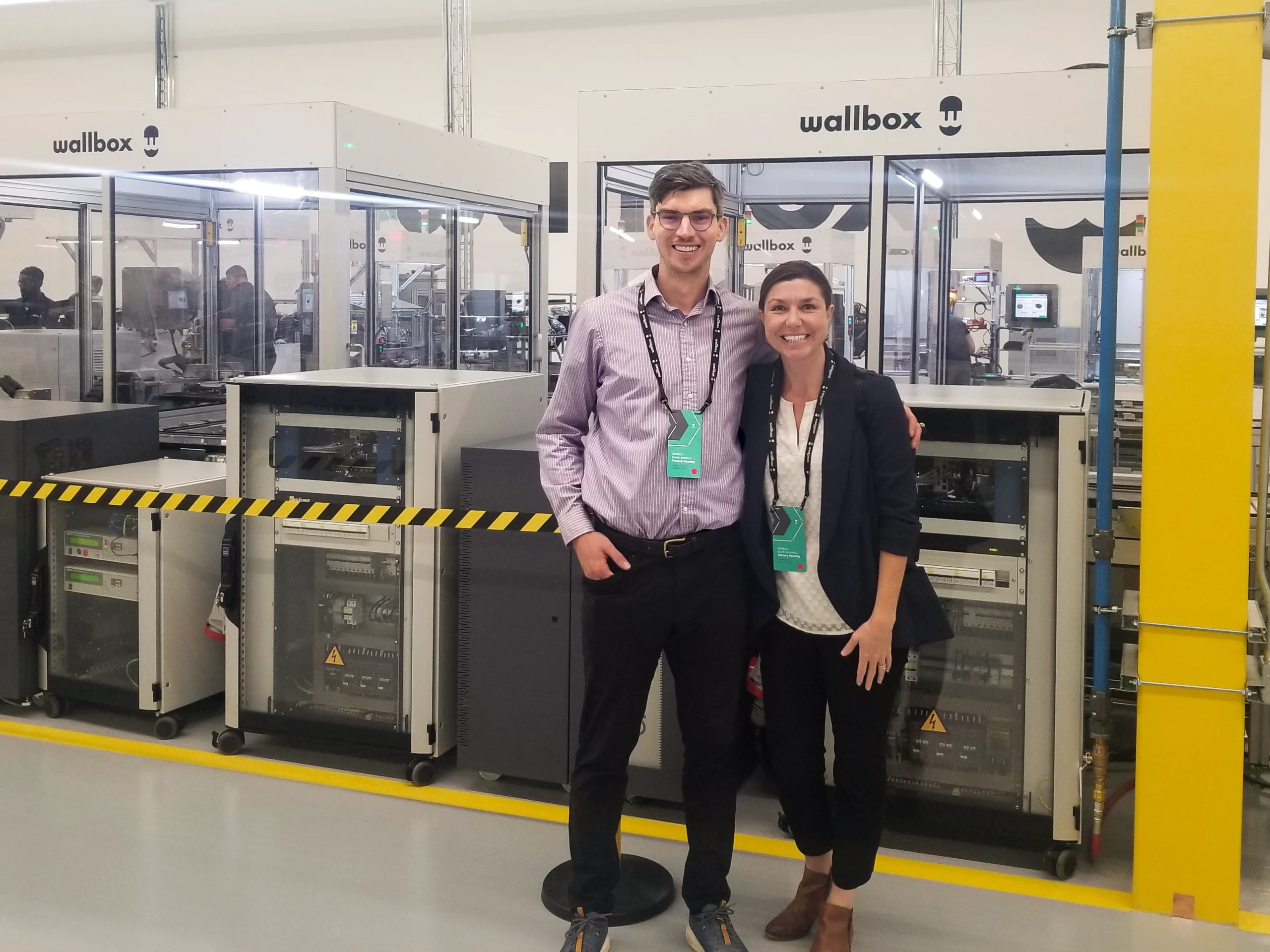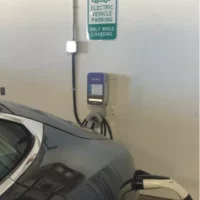 EVmatch chargers are user friendly - just download the app and reserve the time you want to charge. We loved working with EVmatch's team to install chargers at our multi-family properties.