Discover and Reserve More EV Charging Stations with EVmatch
Charge Your Vehicle in 3 Easy Steps
Whether you're looking for more charging options, dependable charging near your home or office, or planning a trip to a far off destination - we've got you covered. Find, reserve, and pay for charging in advance through EVmatch, and join a growing community of EV drivers.

Find a charging station on the EVmatch mobile app.

Book it and pay online to guarantee your reservation.


Plug in your car and carry on with your day!
Download the EVmatch Mobile App
The EVmatch mobile app gives you charging access on the go. Download the iOS or Android app so you'll never be left without a charge.

Access to more charging locations
EVmatch lets you access privately owned charging stations wherever you go. Tap into a network of home and business chargers so you can charge in your desired locations.

Make reservations that work for you
EVmatch is the only charging network that offers reservations at all stations, ensuring guaranteed charging spots and peace of mind. If you're in a hurry, filter for an instant book host and look for this symbol.

Ensure compatibility ahead of time
Charging stations are available for all types of EVs, including Tesla models. Find a charger that works for you, whether it's an EV charger at an apartment or condo, single-family home, or a business.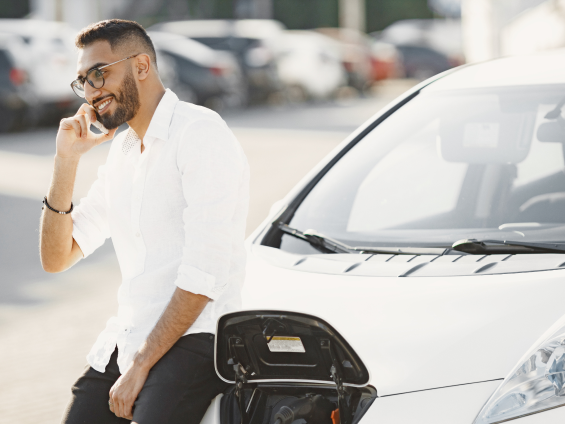 Do you have any questions about EVmatch?
Visit the "Drivers" section of our FAQ page