China Is Leading The World To An Electric Future: Four Takeaways From My Recent Visit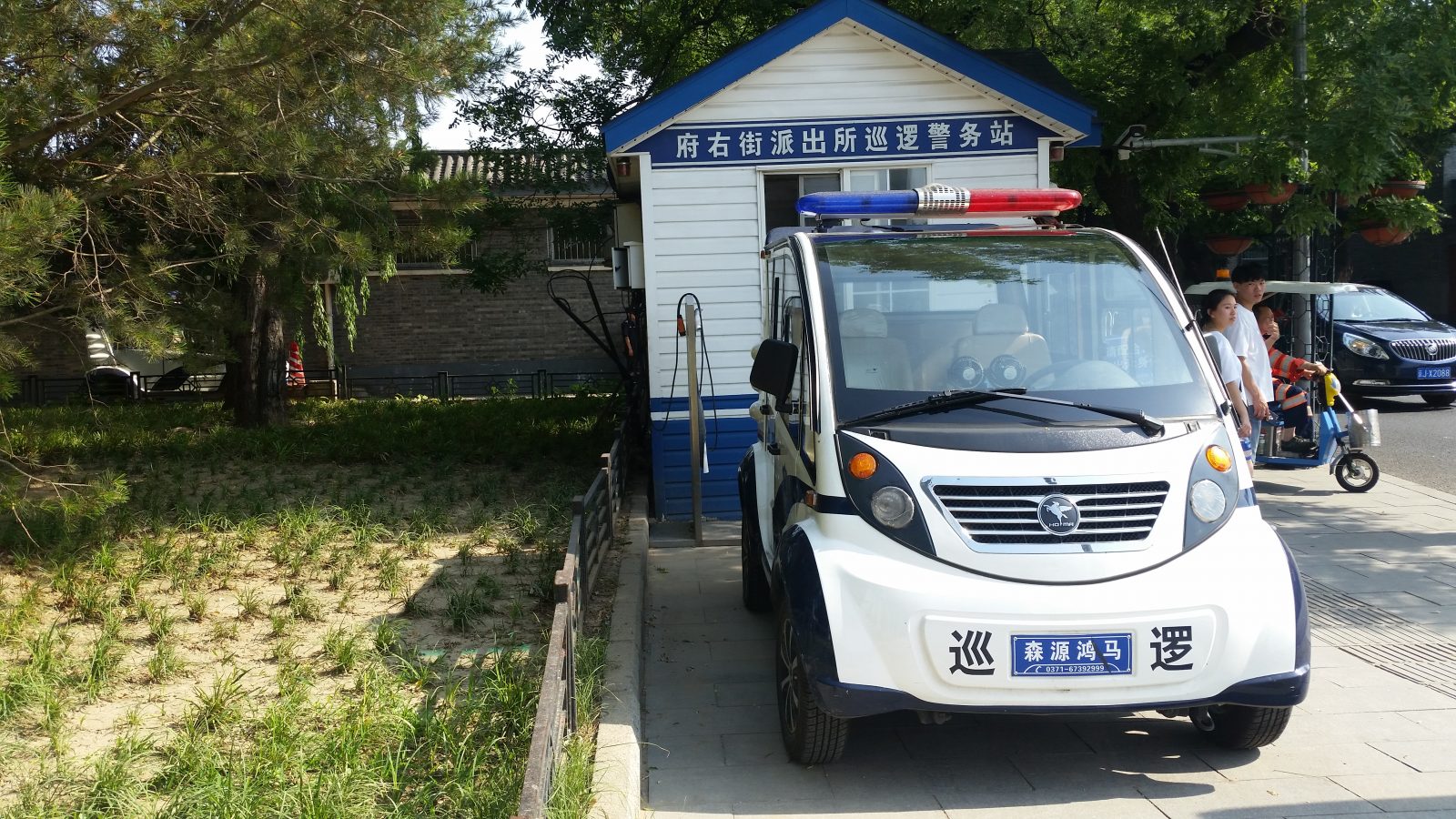 You don't have to look far to see that China is leading the world's electric car revolution. I had the unique opportunity to witness this first-hand while visiting China this past June to attend the first annual Energy Internet Innovation and Entrepreneurship Summit (EIIES) in Chengdu, China. The interactive summit brought together leading corporations, government organizations, new energy startups, and energy-focused accelerators from across the globe to build new relationships and exchange information on energy internet technologies and businesse
China has been an early leader in transportation electrification, and in 2015 it surpassed the U.S. to become the world's largest electric vehicle market – a title it has maintained ever since. With 1.1 million electric cars sold in 2018 and 2.3 million total units sold, China accounts for almost half of the global electric car stock. China now has over 100 electric car makersand a "cap and trade" system that requires automakers to meet a quota of new energy vehicles (plug-in hybrids, battery electrics, and fuel-cell vehicles) themselves or purchase credits from rivals that exceed it. As both the biggest manufacturer and market for cars globally, China has the unique opportunity to lead the world to an electric car future.
During my trip, I visited both Chengdu, in Western China's Sichuan province, and Beijing, the capital and the world's third most populous city. In Beijing, I met with the China State Grid EV Service Company to learn about China's rapidly developing plan for EV charging infrastructure. I found myself constantly impressed at how quickly the EV industry is evolving in China and how far the US is lagging behind.
Here are four big takeaways from my trip.
1. China State Grid is building the world's largest charging network
China has been aggressively tackling the growing EV charging problem by investing significantly in EV charging infrastructure – largely high-powered DC fast charging equipment. State Grid Corporation of China (State Grid), the world's largest public utility, operates a wholly-owned subsidiary – State Grid EV Service Co., Ltd – that is completely focused on developing its charging network. State Grid supports the largest charging network in the world, with 89,000 charging ports of its own and an additional 200,000 charging ports owned and operated by other companies.
2. Electric buses are a no-brainer
You don't have to spend much time in Beijing to see that nearly every city bus is electric. With a target of over 10,000 electric buses in Beijing by 2020, the city is on pace to have over 93% of its buses new energy and clean energy vehicles by the end of this year. This just makes sense. The more an electric vehicle runs, the cheaper it becomes from a total cost of ownership perspective- so high-mileage buses are prime targets for electrification. Additionally, Beijing has historically suffered some of the worst local air pollution in the worldand curbing emissions from transportation directly contributes to improved air quality and health.
3. Curbside DC fast chargers make EV taxis a reality
Dedicated curbside EV charging stations turn an idea that makes economic sense into reality. High-mileage vehicles are perfect for electrification given that the high battery cost is quickly recovered with low fuel costs. This makes fleet vehicles, such as buses and taxis, the best vehicles to electrify first. But where will all these electric taxis charge? Dedicated DC fast EV charging stations on city streets! China is quickly rolling out this approach through State Grid and it appears to be working.
4. Battery swapping is happening
Many of you probably remember Better Placefrom years past – a US/Israeli battery swapping startup that went under. I was surprised to learn that lithium-ion battery swapping has been resurrected – now from NIO, China's premium electric vehicle manufacturer. NIO's 3-minute battery swapping stations are unique and focused on the customer experience. While it's unclear that this model can truly scale, NIO is rolling it out across China and claims that drivers will soon be able to rent rather than own their EV batteries.
Electric vehicles can help solve some of China's most pressing energy and environmental concerns and will boost its advanced technology manufacturing efforts. I was inspired to see firsthand the pace of change across China's transportation system and the clean energy transformation that's underway. China is showing leadership across the EV industry and in doing so, pushing other countries to step up to the plate.
Copyright © 2023 EVmatch. All rights reserved