Denmark's Ambitious Climate Law — EV Charging Among Experts' Recommended First Steps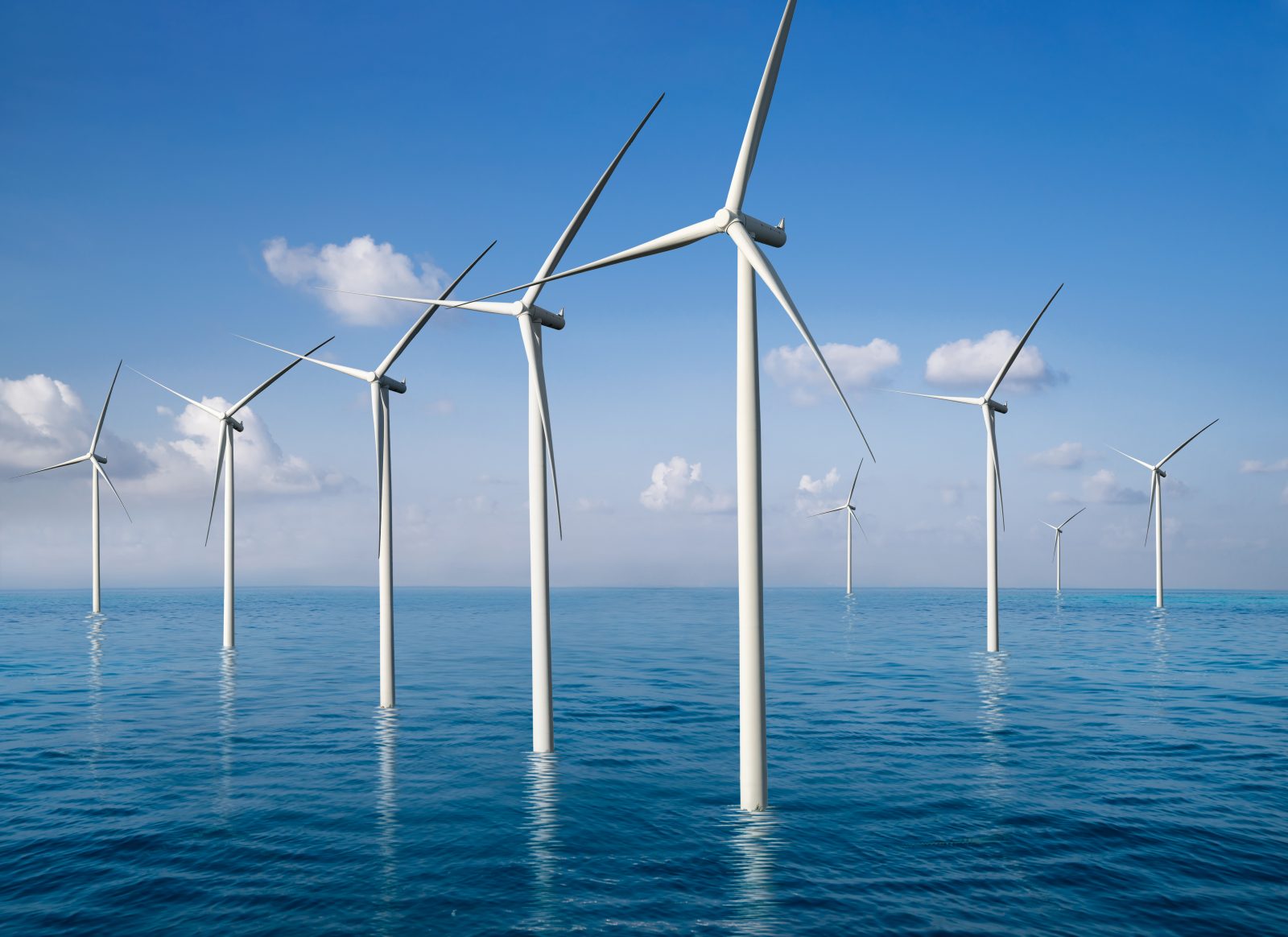 The latest Danish Council on Climate Change report was released 2 days before COVID-19 forced the country into shutdown. Implementing its central recommendation for a national carbon tax might not be possible in the near-term, given mounting economic uncertainties. However, COVID-19 shouldn't stop the Danish government from commencing some of the report's immediate calls to action, including strategic planning of: Electric Vehicle Charging Deployments, Carbon Capture and Sequestration, and Agriculture Emissions Accounting.
As a clean energy enthusiast, I could not have been more excited when my husband's work presented an opportunity for us to move from the US to his home country of Denmark earlier this year. Already heralded by some as a global leader in the green energy transition, Denmark furthered its commitment to fighting climate change in late 2019, when it signed a legally-binding climate law that requires reducing greenhouse gas emissions by 70% in 2030 and achieving climate neutrality by 2050.
When I arrived in Denmark last month, I set out to begin immersing myself in my new community and pursuing opportunities to join Denmark's clean energy workforce. Not surprisingly, these efforts were largely put on hold when COVID-19 pandemic arrived. So too, it seems, was the country's momentum towards instating a climate law action plan, which was previously expected to be finalized this spring.
Just two days before Denmark entered a lockdown, the Danish Council on Climate Change (DCCC) published a 154-page report containing recommended actions to achieve a 70% greenhouse gas reduction by 2030. As is well-explained by this CleanTechnica article, a central theme of the report is the push for a carbon tax that would cost roughly DKK 1,500 ($223) per metric tonne by 2030. While it's still too early to know the full extent to which our economy will be impacted by COVID-19, the report does acknowledge that this carbon tax would make industrial and agricultural industries vulnerable to carbon leakage – the movement of their sectors' operations and emissions to regions outside of Denmark.
Given that Denmark, just like the USA, recently passed the largest relief package in the nation's history, implementing a carbon tax that increases the cost of doing business may be too economically risky in the near-term. While the government may still be months away from the possibility of a well-informed decision on that front, there are other recommendations in the report that can begin right away. For example, the DCCC calls for Denmark to immediately start analysis and planning activities in these three areas that have the potential to significantly reduce carbon emissions:
Electric Vehicle (EV) Charging
Unlike in neighboring Norway, where the market share of new EV sales recently surpassed 75%, EV adoption rates have not yet taken off in Denmark. While there are only approximately 20,000 plug-in vehicles on Danish roadways today, the DCCC report forecasts this number will grow to between 300,000 (baseline) and 1.1 million (DCCC scenario) by 2030, due to falling battery prices, tax breaks, and an increasing variety of EV models entering the market.
With only 3,650 public charging points currently available throughout the country, the DCCC also cites insufficient charging infrastructure as a key barrier for EV adoption in Denmark. (For comparison, there were approximately 600,000 EVs and 40,300 public charging ports in California in the fall of 2019.) To overcome this barrier, the report calls for the government to support a transparent and competitive EV charging market, and to mandate equal pricing and access to EV charging regardless of housing type. Frameworks are also needed to ensure cost-effective deployments of both EV charging infrastructure and the electric grid expansions necessary to accommodate it.
Carbon Capture and Sequestration (CCS)
While CCS technology is still only in the demonstration stage today, the DCCC believes it has great potential to contribute to Denmark's long-term climate goals. The report therefore recommends starting now on a national strategy in this area. Tactical considerations include identifying sources of carbon (e.g., biogas plants, waste incineration, industrial plants) and methods of transportation (e.g., ships, trucks, pipelines) to designated areas.
Agriculture Emissions Accounting
In order for Denmark to consider long-term measures to reduce agriculture emissions, work must begin now to establish greenhouse gas inventory practices in this sector. Standardized methods should encompass, among other things, the effects of carbon storage in plants and soil.
There is no denying that the Danish government needs to remain focused on battling COVID-19 and lessening its economic damage. However, we must also maintain as much climate action momentum as possible to prevent another not-too-distant global catastrophe. Some recommendations in the recent DCCC report are immediately actionable, such as those involving the analysis and strategic planning of EV Charging, CCS, and Agriculture Emissions Accounting. Many parts of the world had little to no time to prepare for COVID-19 before it arrived; our current trajectory into a global climate crisis is well documented, and we can't afford to stop making progress on the work required to course-correct.
Copyright © 2023 EVmatch. All rights reserved