National Drive Electric Week 2021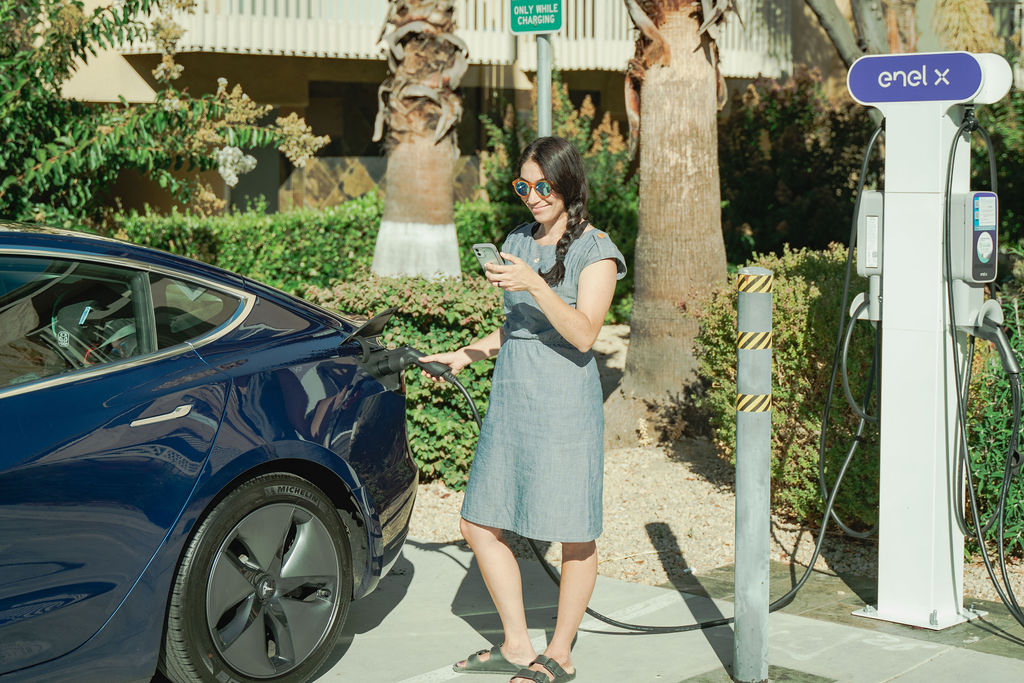 National Drive Electric Week 2021 is nearly upon us, taking place this year from September 25 to October 3. This annual, nationwide celebration is held to raise awareness of the many benefits of all-electric and plug-in hybrid cars, trucks, motorcycles, and more.
It is also the perfect opportunity for drivers who are EV-curious, or considering transitioning to an electric vehicle, to attend in-person or online events and connect with EV owners, manufacturers, and organizations in the EV/conservation space to gain extensive insight on the subject from a variety of different perspectives.
We at EVmatch are excited for National Drive Electric Week and have participated in this celebration over the years. This year, we want to share our plans, and hope that you can get involved!
When: September 25th – October 3rd, 2021
Where: We're collaborating on the following events. Register today and spread the news!
National Drive Electric Week – San Jose, CA
EVmatch staff will have a booth on site
September 25, 2021
10:00 AM
The public is welcome to attend this ride and drive event located within beautiful Lake Cunningham Park.
Several car dealers will have new EVs that guests can sign up to test drive. The test drive will be within the park and speed limits are in force. This is a great opportunity to get behind the wheel of a few of the latest EV models and experience them for yourself.
Volunteers from the Electric Auto Association will also be on hand to share their personal experience of EV ownership and answer any questions that you may have. The Electric Auto Association Silicon Valley Chapter will have 2 EVs on display.
Webinar: How to Receive a Grant for Free EV Charging Stations for your Multi-Family Property
Hosted by EVMatch
September 28, 2021
12:00 PM (PT)
After receiving a grant from the California Energy Commission (CEC) last spring, EVmatch is in the process of selecting multi-family properties for free EV charging stations outfitted with shared charging management software.
EVmatch will use the funding to install 120 publicly available Level 2 EV charging stations – currently the most affordable charging option available – with EVmatch's unique reservation-based sharing software at multi-family properties throughout Santa Clara, Los Angeles, and San Diego counties.
This is a competitive and time-sensitive EV charging grant opportunity, so tune in to our webinar to learn all about it.
National Drive Electric Week – Longmont, CO
EVmatch staff will have a booth on site
October 3, 2021
11:00 AM
Sustainable Resilient Longmont and their partners are excited to be in person again at The Boulder County Fairgrounds. They are planning to showcase new and used electric cars, electric bikes, and privately owned EVs in a fun festival atmosphere. Activities include food trucks, music, kids activities and lots of info on driving and owning an EV.
They will also have experts on site to help potential EV buyers understand how to charge and service their vehicles.
Copyright © 2023 EVmatch. All rights reserved