SMART CHARGING FOR EVERYONE
Affordable, Customer-Focused EV Charging For Apartments, Homes, And Businesses
Meet demand. Offset utility costs. Support sustainable transportation.
EVmatch can help you provide EV charging as a green amenity for your residents, employees, and community for 40-60% less than our competitors.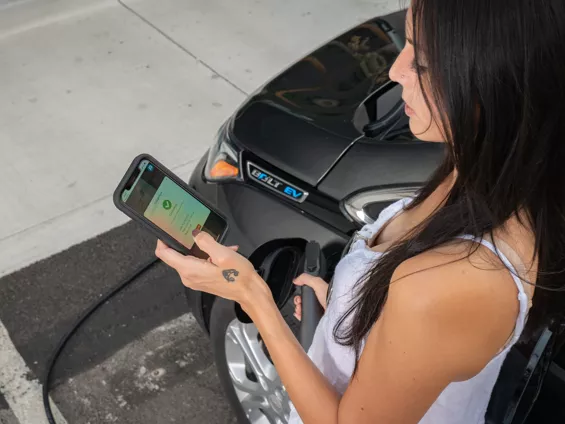 Explore Our EV Charging Solutions

Future-proof your property with affordable, managed EV charging.
Earn revenue and attract high value customers and employees to your business.

Rent your home charger to offset your electric bill and empower your community.

Attract EV drivers to your listing and manage reservations/payment remotely.


Find a place to charge your EV on our nationwide charging network.

Empower customers to participate in time of use and demand response programs.

Download the EVmatch Mobile App
The EVmatch mobile app gives you charging access on the go. Download the iOS or Android app so you'll never be left without a charge.
EVmatch works with industry-aligned partners to help accelerate EV adoption and make charging easier, more reliable, and accessible to all.
We seek out strategic partnerships that expand our charging network, service offerings, and brand exposure, while bringing added value to our customers.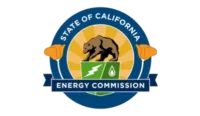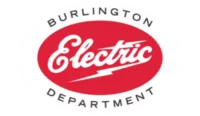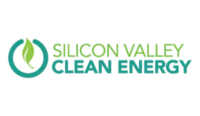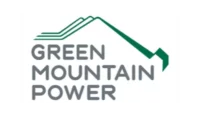 – Government Agencies & Local Municipalities –
Unlock New Opportunities With the EVmatch Adapter
Created in collaboration with Argonne National Laboratory, the EVmatch Adapter is an economical and user-friendly device that upgrades non-networked EV charging stations.
The Wi-Fi enabled adapter unlocks a myriad of possibilities, ranging from convenient payment processing and efficient monitoring and control, to seamless integration with renewable energy sources.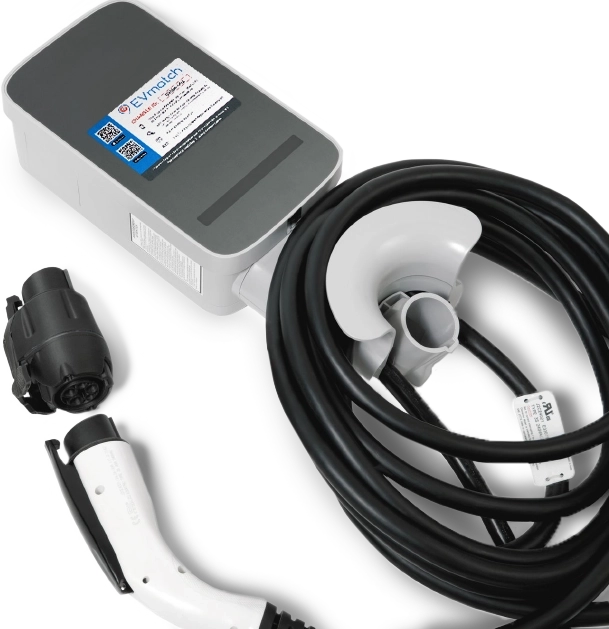 Utilize Grant Funding To Finance EV Charging Stations
Up to $46,000 per multi-family property
Thanks to an $800,000 grant from the California Energy Commission (CEC), EVmatch can provide up to 6 free charging stations, 5 years of free software, and up to $5,000 per port towards installation services to eligible multi-family properties in Los Angeles, San Diego, and Santa Clara Counties.
Join our community to receive monthly updates on all things EV - from our products and services, to our growing movement.